10.02.2014
Tourism Resources Inventory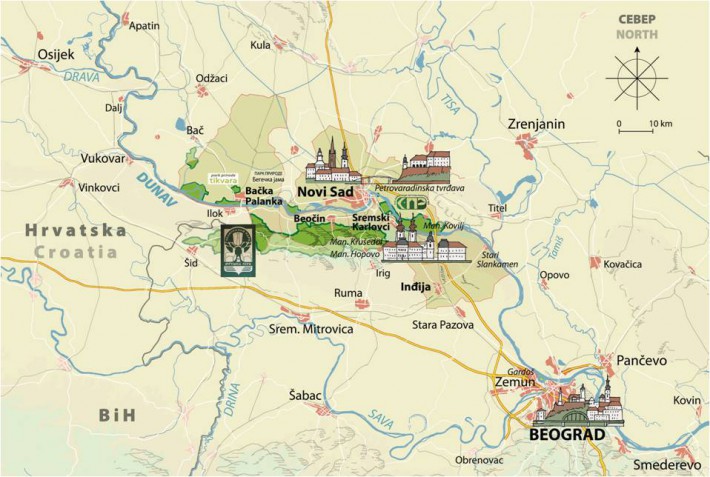 Research that was carried out in late 2013 aiming in identifying key stakeholders, attractions and tourism service providers resulted in two databases, Inventories of tourism stakeholders and services.
Databases, which you can download, are part of integral approach in analysis of current situation in Fruska Gora – Danube Region, conducted within the framework of international project "Sustainable tourism development in Fruska Gora Danube Region" supported by Austrian Development Agency and European Commission.
Results of the data analysis are presented within the two Tourism Resources Inventories:
1. Municipalities and Stakeholders and
2. Attractions, Service Providers and Facilities;
as part of Research Study "Tourism Market Assessment in Fruska Gora – Danube Region".
Municipalities and Stakeholders