12.04.2014
Research about the needs of tourism service providers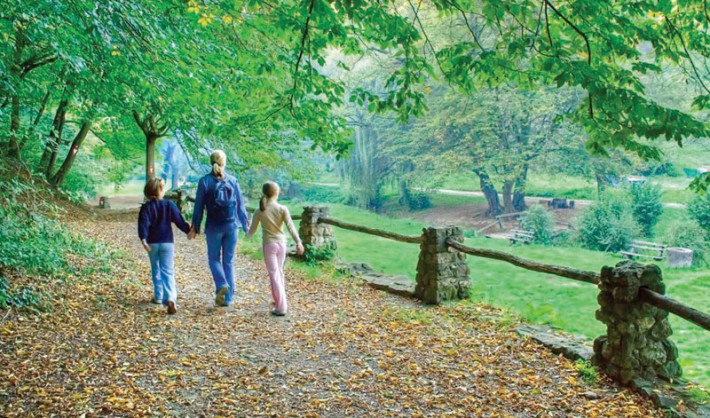 In Fruska Gora Danube Region
In cooperation with CENOR Camping Association of Serbia conducted small research to detect the needs of tourism service providers in Fruska gora Danube region.
The focus of this research was to explore individual potentials for entrepreneurship in tourism, in which direction they will develop their ideas and also their readiness for additional education. About hundred respondents participated in this survey.
The results of this survey are showing that awareness about their own potentials among entrepreneurs is objective. They are also recognizing the need to develop more in financial aspect of their businesses.