Camping Area Kalinovac - Zatonje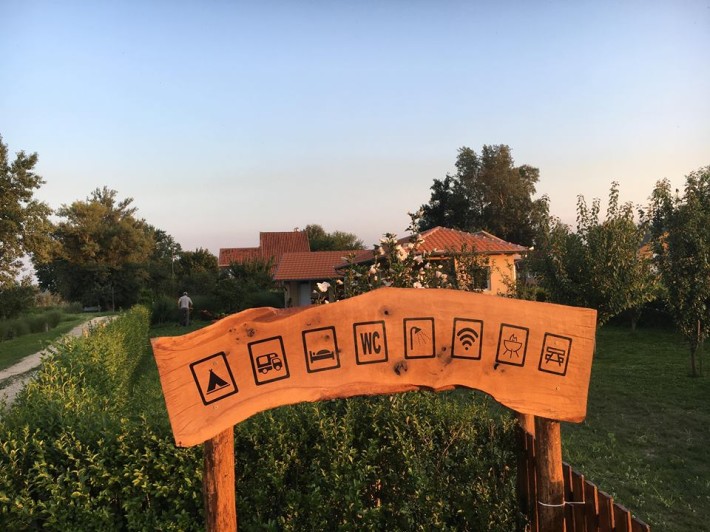 Zatonje bb, 12220 Veliko Gradište
01.06. — 30.09.
0,7 ha
+38163 866 75 25
GPS: N 44.766231, E 21.395160
The camping area "Kalinovac" is the first site after the crossing of the Danube near the village of Ram. It is located near the village of Zatonje, on the routes Eurovelo 6 and Iron Gate 13. It can be reached by the main Belgrade – Kladovo road and it is 100 km away from Belgrade. From the tourist complex "Silver Lake", it is 7 km away, and from the town Veliko Gradiste 10 km.
"Kalinovac" has an unforgettable view of the Danube, the Silver Lake and the Carpathians, and the hosts offer a comfortable high-standard accommodation. There are pitches for tents and trailers, toilets, separate showers, kitchen and dining room, barbecue, wi-fi. There is also an appartment with separate toilet and kitchen. Nearby there are two springs with water that sinks from the depths of the nearby Gorica hill, a beach on the shores of the Silver Lake, a beach volleyball court. It is a popular place for lovers of windsurfing and fishing, close to numerous cultural and historical monuments.
The hosts will welcome their guests with a national welcome drink – rakia, and with a smile and sincere desire to please everyone so  every guest would wish to return to this piece of paradise.