Camping Area Grlica - Prijepolje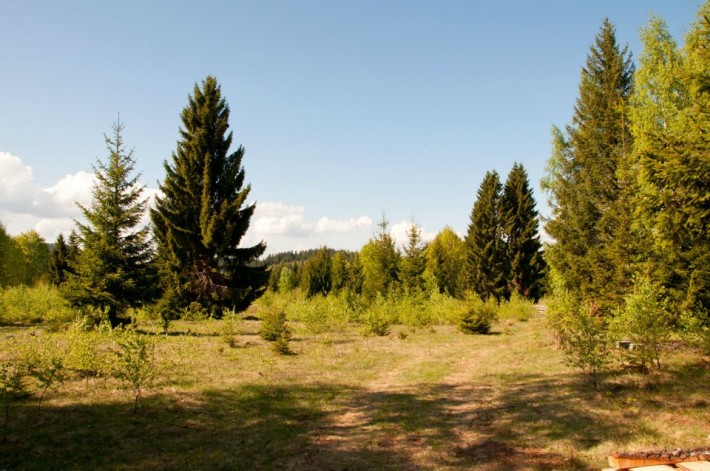 Village Kamena Gora, Prijepolje
01.05. — 01.10.
+381 64 255 33 15
GPS: N 43.25706, E 19.57323
Mini campsite Grlica is in Kamena Gora, which is 20 km away from Prijepolje. This camp offers pleasure of enjoying the dense coniferous and deciduous forests, natural spring drinking water and fresh air. Nature lovers can enjoy walking down the 80 km long mountaineering trail for tourists, European route E-7, or cycling down the 40 km long mountain bike trail.
The campsite has 10 sites to set up a tent.
More on Facebook: www.facebook.com/kamp.grlica
Contact person: Nenad Novaković