Camping Area Shljivik - Arilje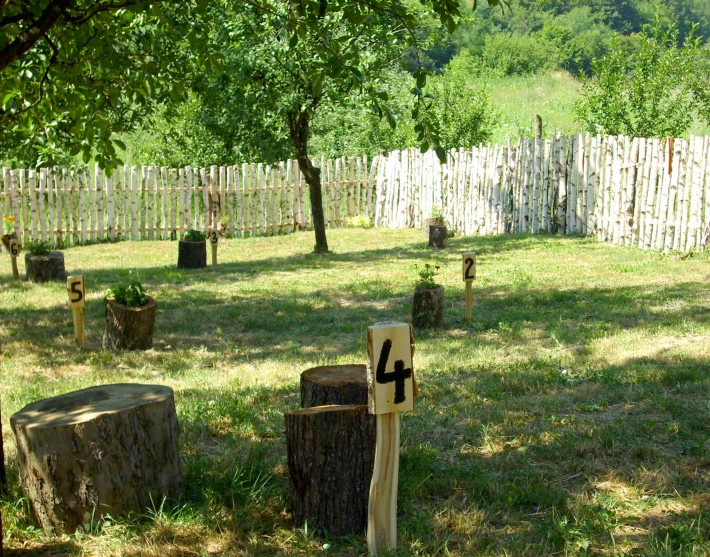 Village Mirosaljci, Arilje
01.05. — 01.10.
0.5 ha
+381 63 75 23 269
GPS: N 43.72087, E 20.15441
The Savić household is 6 km away from Arilje. This campsite offers relaxation in the shadows of plum trees and exclusively home-made food: you may taste it and also buy it and take it with you (kaymak, prosciutto, fruit brandies and juices, fruits and vegetables, winter preserves). You can also buy the souvenirs from the family workshop: national costumes, bags, various souvenirs. The camp is especially suitable for music lovers who enjoy trumpet music since it is only 13 km away from Guča. In the vicinity there are also: the archaeological site Roman Well, forest and tracking trails, the ethno village of Vajati in Gornja Kravarica (7 km).
The campsite has 13 sites to set up a tent.
Contact person: Rade Savić