Camping Area Kalavat - Vrtovac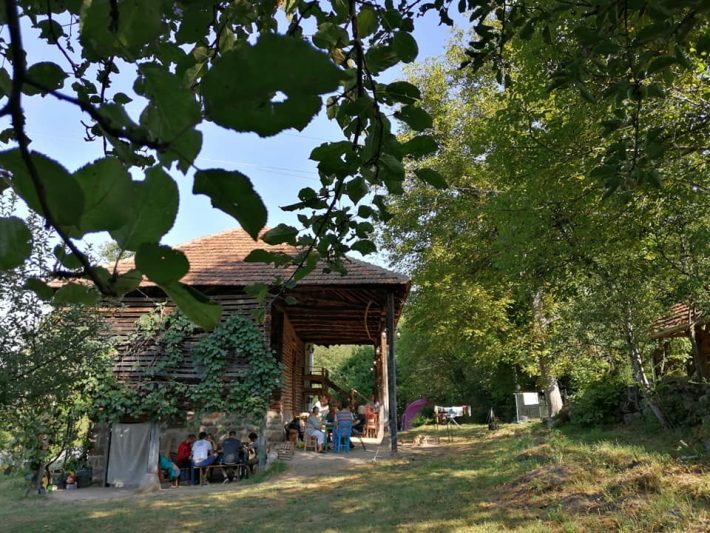 Vrtovac, Stara Planina
01.01. — 31.12.
1 ha
+381 64 124 99 09
GPS: N 43.40682, E 22.45833
Camping area Kalavat – eco camping on Stara planina – is located at the foot of the peak Babin zub, in the nature park, on the right bank of Trgoviški Timok, near the village Vrtovac.
The camp is committed to preserving the environment and unity with nature. Away from light pollution, noise and cars, campsite guests can enjoy the starry sky, the sounds of nature and splashing in the stream.
The campsite has a newly built toilet, kitchen with dining area and "chill zone", space for daily rest, stay and socializing of campers, but also for organizing lectures, workshops and presentations. In the lower part of the campsite there is a small open-air amphitheatre. A buffet meal with two or three meals is organized for groups.